Check out our bestsellers
Rave reviews
"Love the Black is Beautiful coloring book. My daughter was very happy when she saw the cover."

"No Ordinary Day is an incredible book. I bought for my 11 & 10 year old daughters. They both thoroughly enjoyed it and are looking forward to more in the series."

"The Project is very kid friendly and appropriate content for young Muslim kids. The kids loved these books!!"

"Bought No Ordinary Day for my daughter and she loves it! She already has a favourite character. Hope we get more books from the author."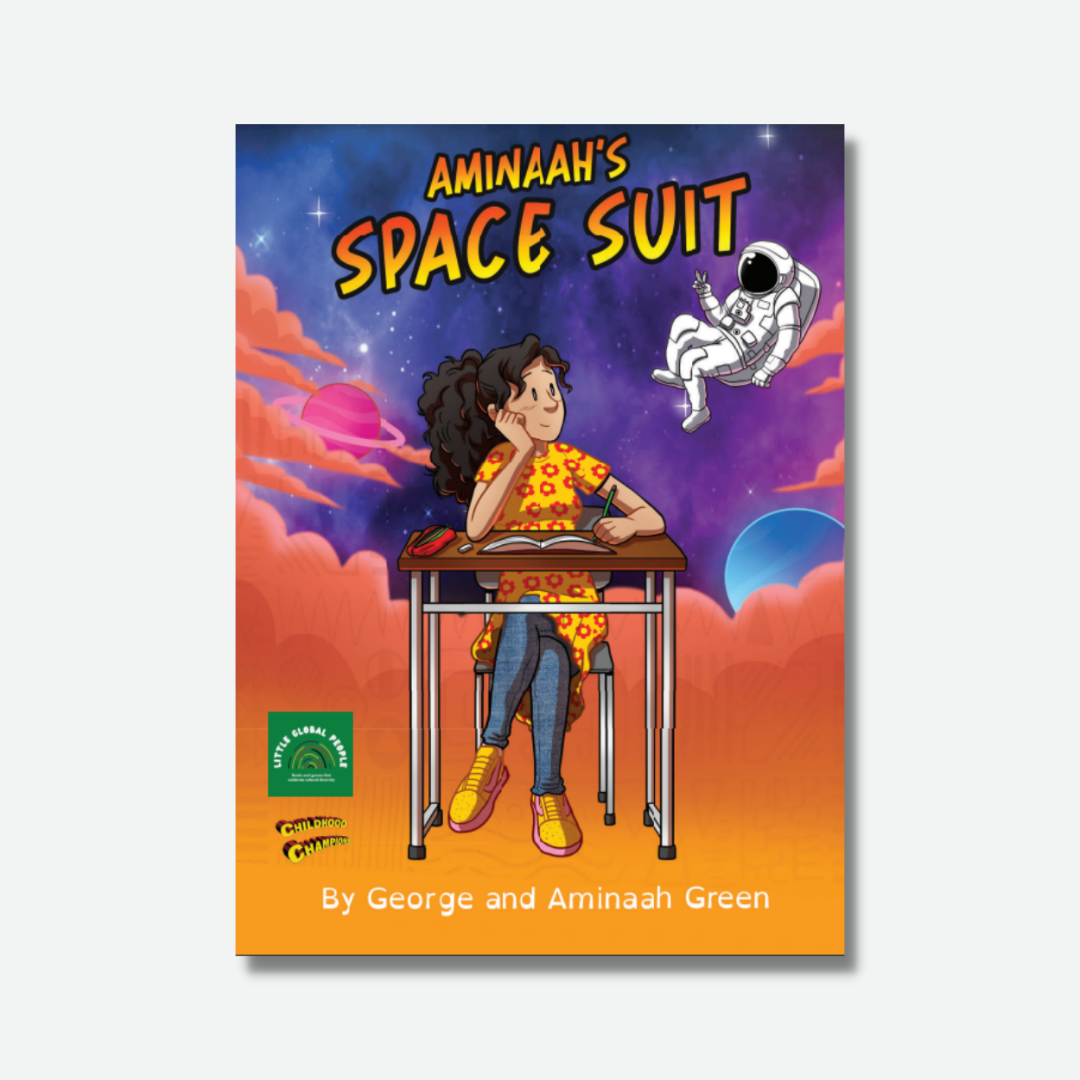 About Aminaah's Spacesuit
Our latest, beautifully illustrated book reminds us to dream big and stay focused on our goals.
Buy now
Welcome to Africa!
Embark on a vibrant journey across Africa with our colourful Map of Africa puzzle for kids aged 6+ and the whole family!

Discover the wonders of the African continent with our engaging 81-piece map puzzle, specially designed for young explorers aged 6 and above. This captivating puzzle not only offers hours of educational entertainment but also fosters family bonding and teamwork as you piece together the stunning landscapes, diverse wildlife, and vibrant cultures that make Africa truly unique.
Buy now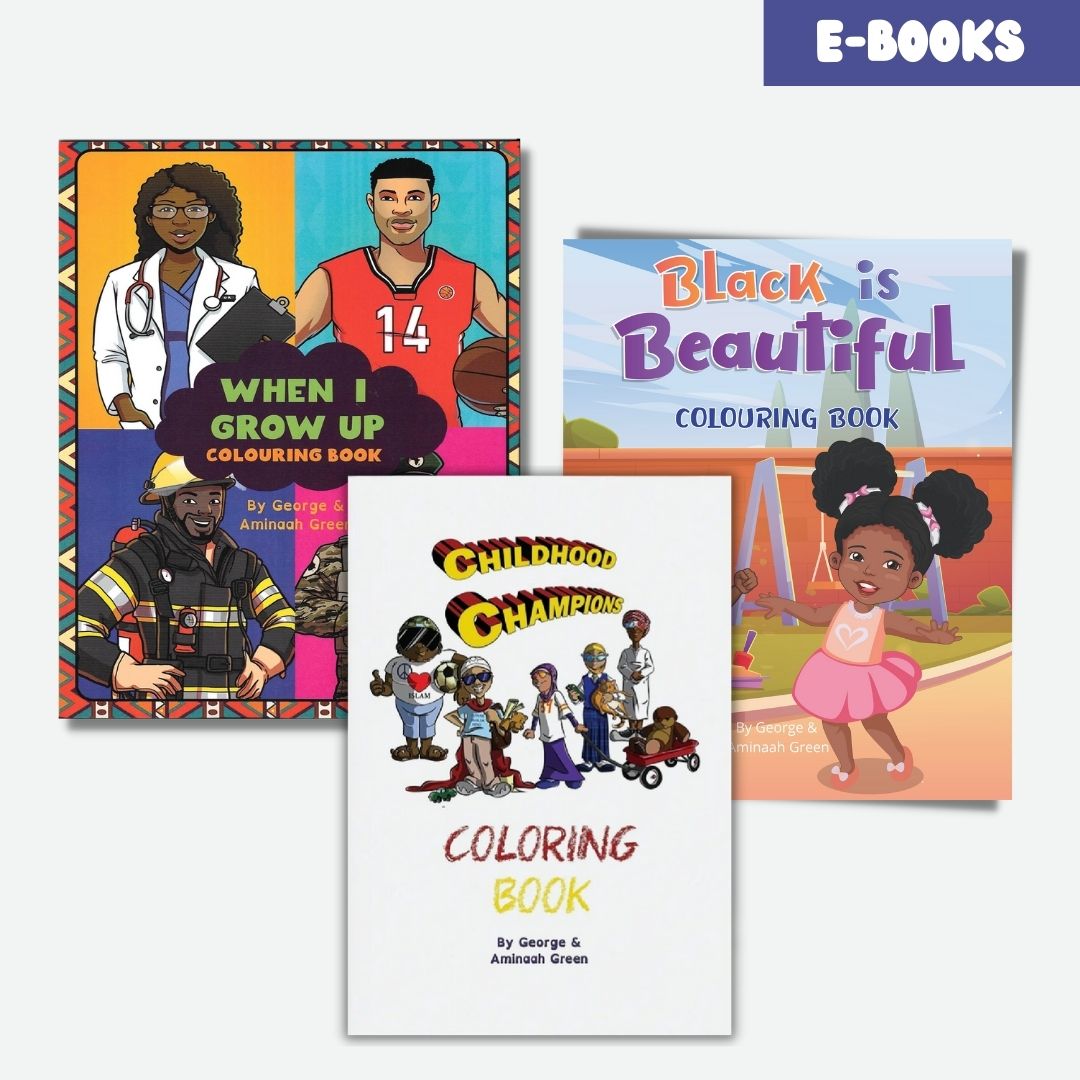 Instant download e-books
Due to popular demand, our colouring books are available as e-books. Download now and start colouring!
Shop now
Little Global People: Where Imagination Knows No Bounds!
Dive into a world of wonder and exploration with "Little Global People," the premier kids' books and entertainment brand that brings cultures, adventures, and creativity to life. With an enchanting array of meticulously crafted books, captivating coloring books, engaging puzzles, and delightful card games, "Little Global People" is dedicated to inspiring young minds while fostering a love for learning and discovery.
Blog posts
Little Global People was born out of a desire to design and create books and games that kids of colour can relate to. 

Little Global People was born out of a desire to design and create books and games that kids of colour can relate to. 
We acknowledge the enduring strength and resilience of the Wurundjeri People of the Kulin Nation, the traditional custodians of the land on which we live, love and create. We pay our deepest respects to their elders past and present. We recognise that sovereignty has never been ceded.
This always was and always will be, Aboriginal land.